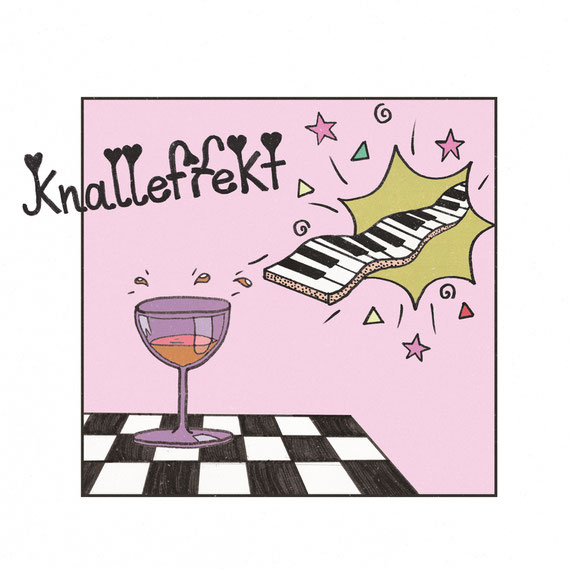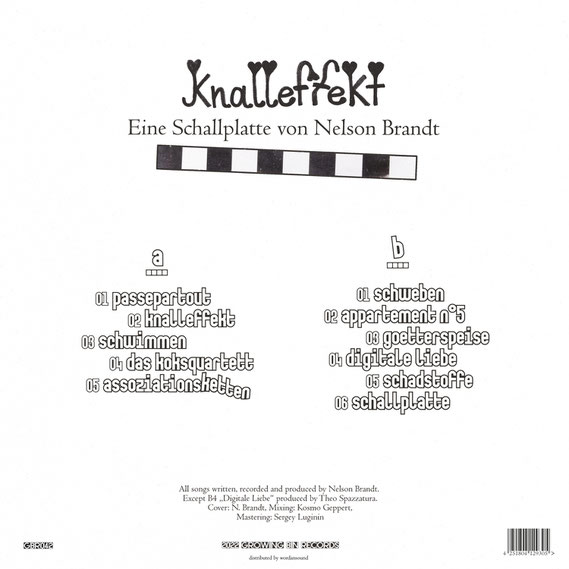 Nelson Brandt - Knalleffekt
Style: Emotional Boogie Intellectualism / Dilettante Dreams
Format: LP
Label: Growing Bin Records
Year: 2022
Condition: M/M
Nepumuk / Knowsum glides onto the Growing Bin under his given name, living his best life in this lush loungecore fantasy. Eyebrow raised and hips unlocked, Nelson strolls through affluent funk, sun-blushed boogie and slacker soul to deliver a playful pop masterpiece. A Revered MC and renowned beat maker, his syrup-smooth vocals are just the cocktail cherry on top.
Music by Nelson Brandt aka Knowsum aka Nepumuk
Mastered by Sergey Luginin @ Luginin Studio in Moscow
Distributed by wordandsound from Hamburg
PLEASE LET ME KNOW IF YOU NEED A BANDCAMP DL CODE WITH YOUR RECORD.
THIS CODE COMES EXCLUSIVELY WITH COPIES PURCHASED HERE AT THE BIN.