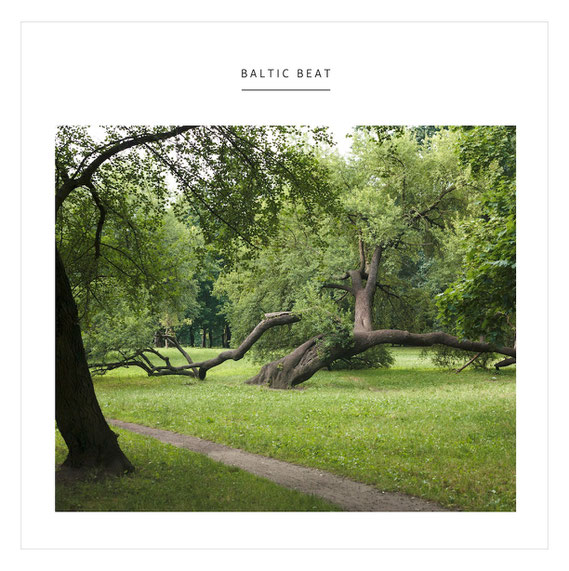 Bartosz Kruczyński - Baltic Beat
 
Style: Baltic beat
Format: LP
Label: Growing Bin Records
Year: 2016
Condition: M/M
After going beatless around the bush with Wilson Tanner's stunning '69', Growing Bin leave the Swan River behind for their sixth release, heading east from their Hamburg home to sample the coastal calm of Krynica Morska. And who better to show them the sights and sounds of idyllic Poland than Ptaki co-pilot The Phantom a.k.a. Bartosz Kruczyński, flying solo here with a sump- tuous score for long sunsets and lapping waves. With summer on the way, it's time to slip your moorings and drift away with Bartosz Kruczyński and Growing Bin, partners in calm.
(words by Patrick Ryder)
BANDCAMP / DIGITAL STREAMING ETC

the second pressing in pastel pink vinyl is almost gone again...