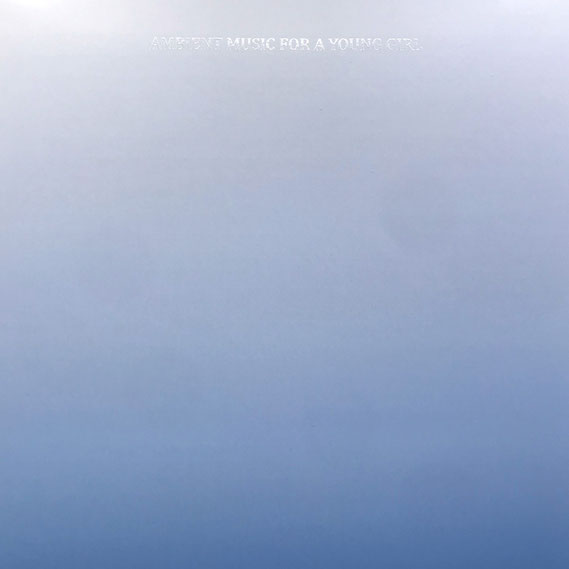 Cass. - Ambient Music For A Young Girl
Style: Ambient Music For A Young Girl
Format: LP
Year: 2021
Condition: M/M
After a year of enforced isolation, we've all become experts at introspection. After all if the outlook is grim, why not look inwards instead? Just don't be surprised when all that naval gazing gives you a bellyache. Luckily, Cass. is back on the Growing Bin with the beguiling beauty of 'Ambient Music For A Young Girl', a soothing set which demands your full attention.
In the era of deserted dance floors, when the house and techno crowd export uninspired ambient to keep the streams flowing, Cass. offers an alternative approach to slow listening straight from the heart. Niklas came to Basso with a wealth of sensuous sounds to curate for a new LP, and these six expressionistic vignettes sit together like paintings at an exhibition. All born from the same brush but varied in tone, texture, mood and approach, they achieve an immersive effect without ever fading into the background. Sonic synonyms of Rothko, Turrell and Kapoor, each imbued with hidden depth, each utterly compelling, each conveying a profound calm.
Escape your ego with some foreground music.
Mastered by Sergey Luginin @ Luginin Studio
Distributed by wordandsound from Hamburg
Salesnotes by Patrick Ryder!
0,26 kg
Available
Ships within 3-5 days1