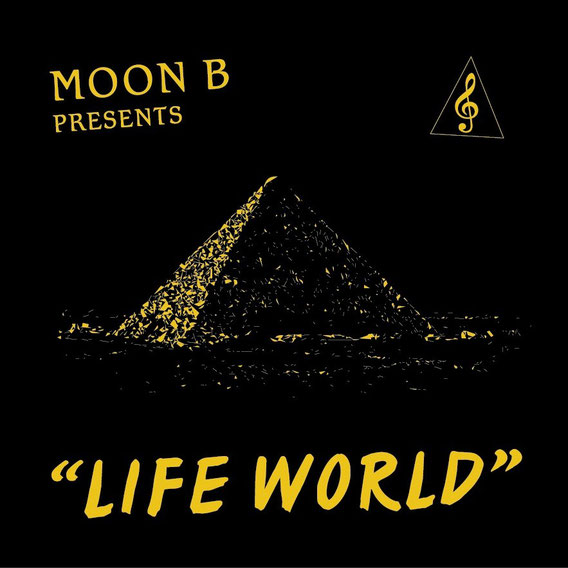 Moon B - Lifeworld
Style: The Adventurous World Of Synth Funk
Format: LP
Year: 2015
Condition: M/M
Worldmusic-spiced Synth Funk meets Ketamine Boogie!
Growing Bin Records is incredibly happy to bring you the vinyl edition* of Moon B's Lifeworld - previously released on tape by the Vancouver based label 1080p. 
"Chopped, grainy subcontinental film aural motifs paired with other slankness on Moon B's latest. After a brief pause since his PPU releases, Wes Gray returns with a remapped take on his distinctly dusty and groovy sample-focused synth funk.
Gray has worked towards his particular sweet spot of retrofuturism, and Lifeworld's segues between antiquity and contemporary g-funk benefit from extremely rich, filmic moods and a general knack for basking in warmth and sincerity rather than obscurity." (Richard MacFarlane 1080p)

*Wes was so kind to give us a killer bonus track - Moments in Slank.
0,26 kg
Available
Ships within 3-5 days1