Welcome to the bin's crowdfunding summer sales
july 30th - august 26th 2021 (15:00 CET)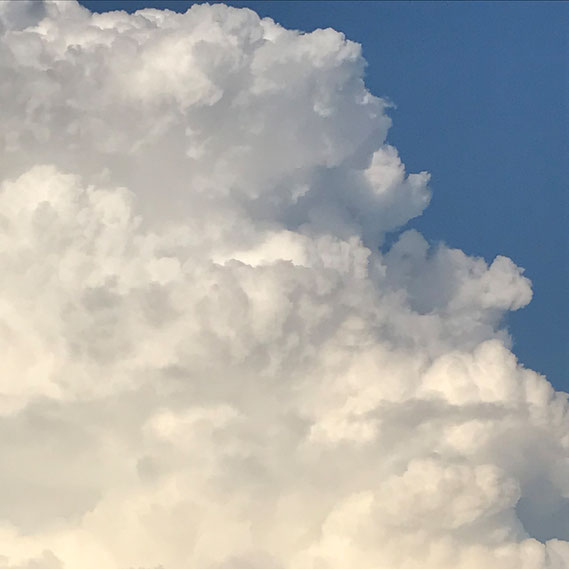 To take advantage of our 20% discount on all 2nd hand items you do this
(and I'm sure I can also discount GBR releases in your package):
1.            ideally you put lots of records into your basket.
2.            during checkout you chose the INVOICE option.
  (Instead of paying by PayPal directly, that'd lead you to 0% discount)
              3.            leave "MORE RECORDS" in the notes
4.            Complete your order. Make sure that it worked.
5.            Receive an automated email confirmation without discount being displayed.
6.            Wait a bit for my email with your invoice including the DISCOUNT.

              7.            Pay for your records within a couple of days or combine with something
                              from the new arrivals listed late august

              8.            wait another few days (depending...) to receive them. Enjoy the enclosed CD-R      
                              with some unrleased GEMS from the future growing bin catalogue that you are
                              funding with your purchase!
Thanks a LOT for your support!
Cheers, Basso