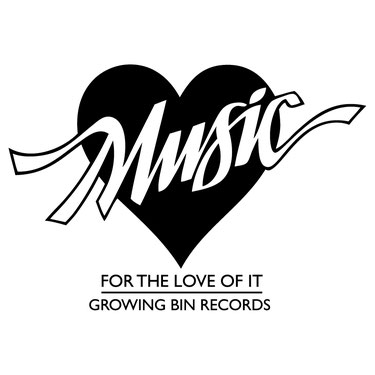 The growing bin is surely not amazon, but i treat and pay my employes badly as well. Unfortunately i'm my only employee. That's why things sometimes move a bit slowly here! Especially when new GBR releases are out ... Thanks for your patience!

I'm experiencing occasional troubles with orders by lovely folks whose shipping address in their paypal account is not up to date. Too bad since I'm generally SHIPPING TO THE PAYPAL ADDRESS ONLY (see TERMS) unless you are communicating a different shipping address by LEAVING A NOTE with the order. So please UPDATE your paypal account before ordering or LEAVE A NOTE during ordering process. This will avoid troubles for both of us - thanks a lot!!
PS.  at the moment i'm shipping tuesdays and fridays.