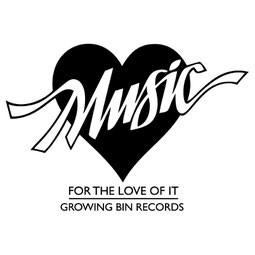 your shipping address
I'm experiencing occasional troubles with orders by lovely folks whose shipping address in their paypal account is not up to date. Too bad since I'm generally SHIPPING TO THE PAYPAL ADDRESS ONLY (see TERMS) unless you are communicating a different shipping address by LEAVING A NOTE with the order. So please UPDATE your paypal account before ordering or LEAVE A NOTE during ordering process.
This will avoid troubles for both of us! Thanks a lot!

PS.  at the moment i'm shipping tuesdays and fridays.